Explore the city's world-class science and technology facilities all in one day...
General Drop in
Bus or VIP tours
Garden party at 4pm
DESIGN YOUR DAY - 2023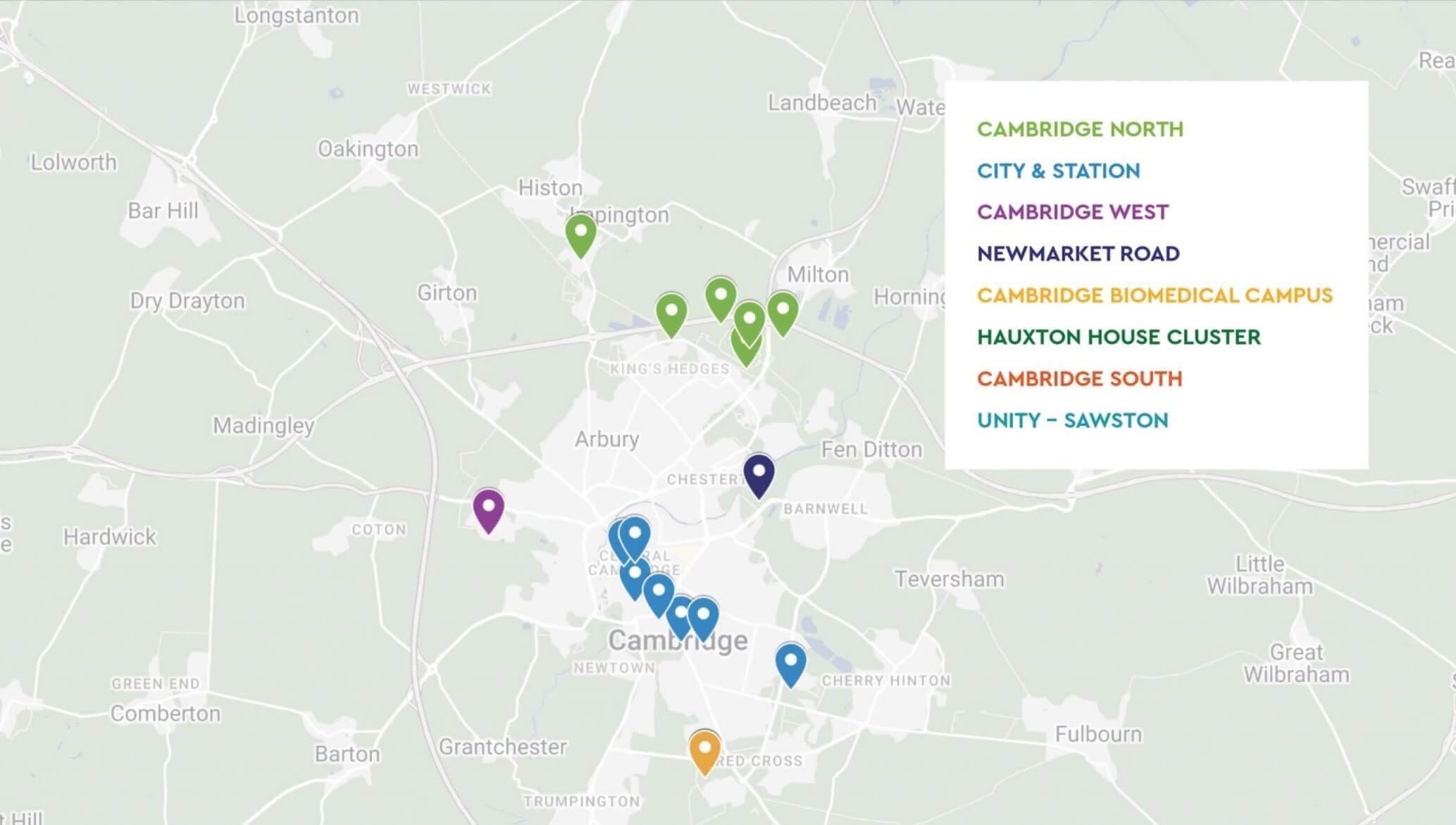 SUPPORTING INCLUSIVE COLLABORATION
In March 2023, the government published its new strategy to make the UK a science and technology superpower by 2030. The plan draws on the industry, finance, academia, and civil society to realise its ambition. Cambridge has championed collaboration to become one of the leading science and technology clusters in the world. A reputation built on world-leading innovation, fast-growing science and tech companies, academia, and innovation centers - underpinned by investment, people, and skills. To support and further progress this world-leading position requires inclusive collaboration across the Cambridge community. Designed to provide the whole community a chance to visit and experience the cluster first-hand, o2h created Cambridge Wide Open Day.
ABOUT CAMBRIDGE WIDE OPEN DAY
In a first of its kind event, Cambridge Wide Open Day offered a unique insight into the city's world-renowned science and technology. The inaugural event took place on Wednesday 14th June 2023 and welcomed visitors from across the Cambridge community - from scientists to school children - to explore the innovations in Cambridge. Companies opened their doors from 11.00 am to 3.00 pm, and bus and VIP tours from various locations drop-offs and pick-ups were available. To top off the day, all participants were invited to a garden party reception at the o2h co-work labs at Hauxton House, Mill SciTech Park from 4.00 pm until 9.00 pm. Click the links below to sign up as an organisation to open your doors, join the open day or tour, or attend the garden reception party.
INSPIRING OUR COMMUNITY
Cambridge is alive and bursting with ideas, funding, IP, exciting companies, and new facilities. Cambridge Wide Open Day is an interactive day that encourages inclusive collaboration which is vital for the region's further expansion and growth. This unique opportunity enables engagement across the broader community - from facilitating introductions to boost investment to finding bigger premises, to inspiring the next generation workforce. The open day is a unique opportunity for local residents to see what goes on behind the closed doors of pioneering companies in life sciences, technology, and green innovation. Cambridge Wide Open Day also welcomes visitors from outside Cambridge, around the country, and across the world that are curious to see what's going on 'inside' Cambridge. There are also those outside Cambridge, around the country, and across the world that are more than curious to see what's going on 'inside' Cambridge, and perhaps in time we could offer and embed a hosted 'VIP' tour as part of the Cambridge 'wide' Open Day.
A WIDE OPEN EVENT
Cambridge Wide Open Day has already attracted several leading organisations across the ecosystem including, Cambridge Science Park, Illumina, AstraZeneca, Cambridge Innovation Capital, Milner Therapeutics Institute, UKSPA, Judge Business School, and Start Codon. The event is also supported by other organisations in Cambridge such as The Combined Authority and local councils, Cambridge& and Form the Future. We look forward to meeting the companies spanning the breadth of innovative science and tech activities across Cambridgeshire: startups, big pharma, and tech, academia, incubators and investors, and public policy experts and representatives as well as the residential community and beyond.
TESTIMONIAL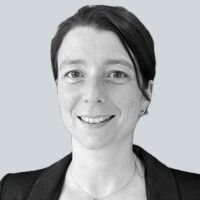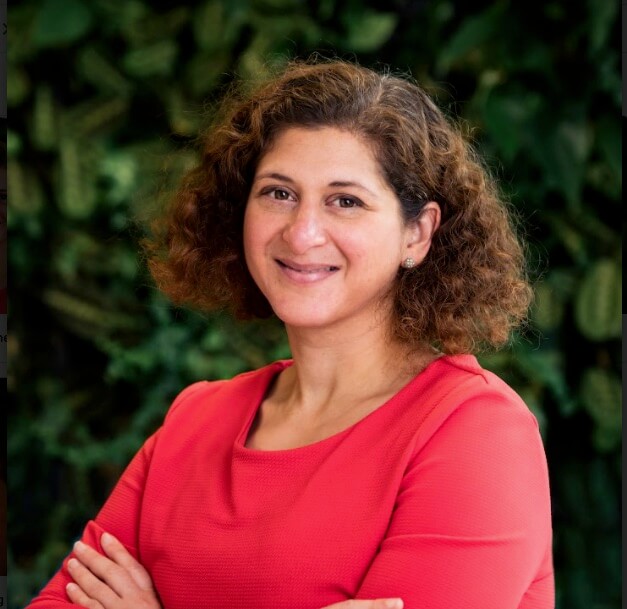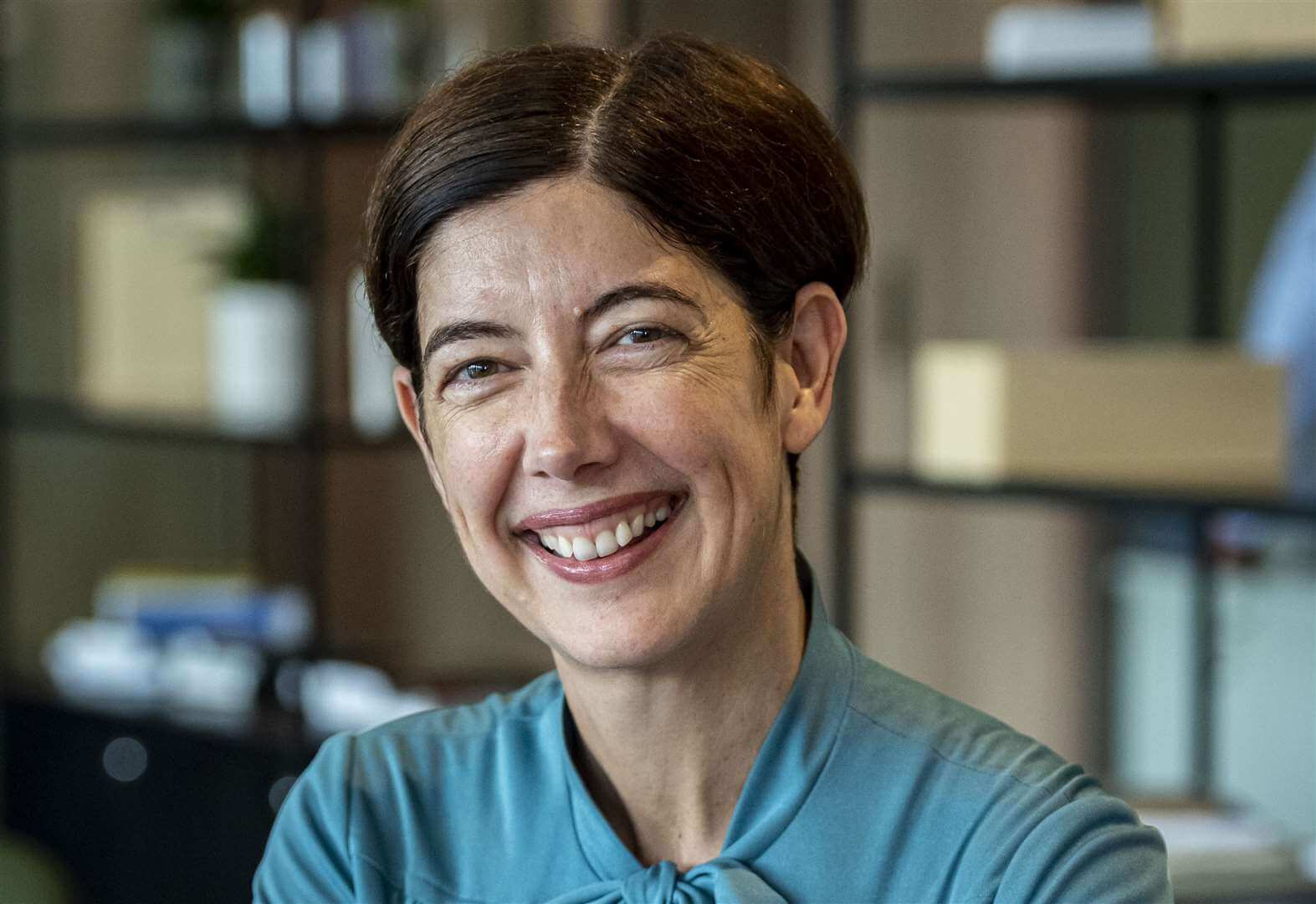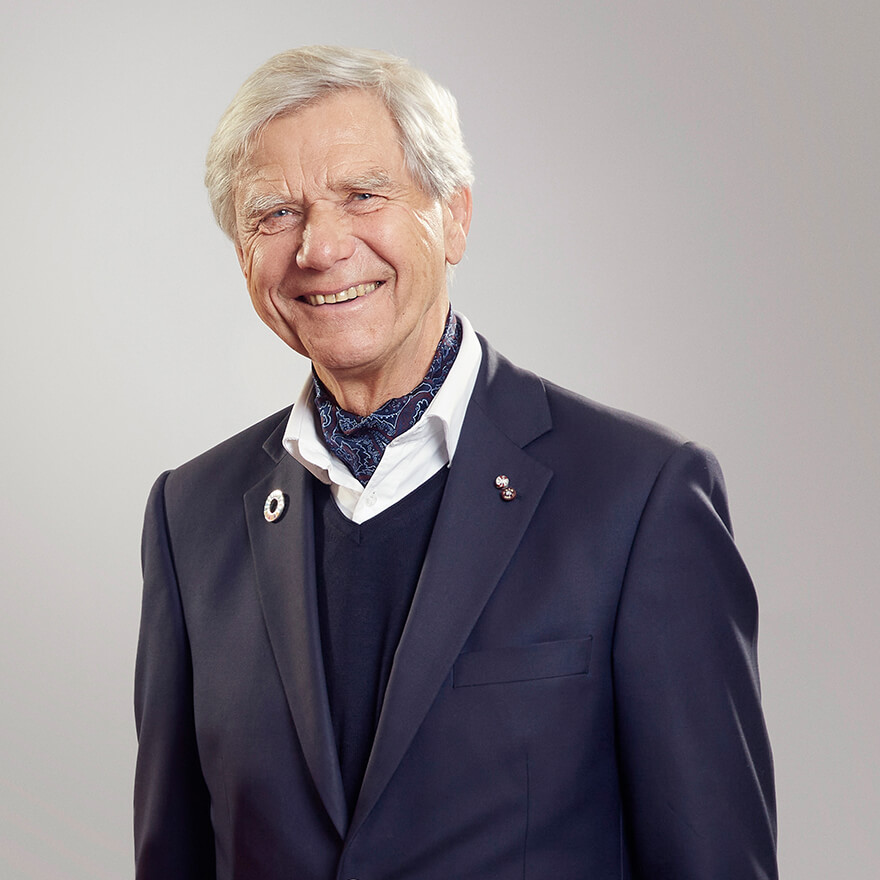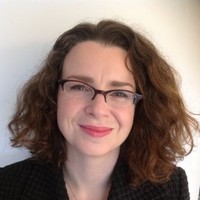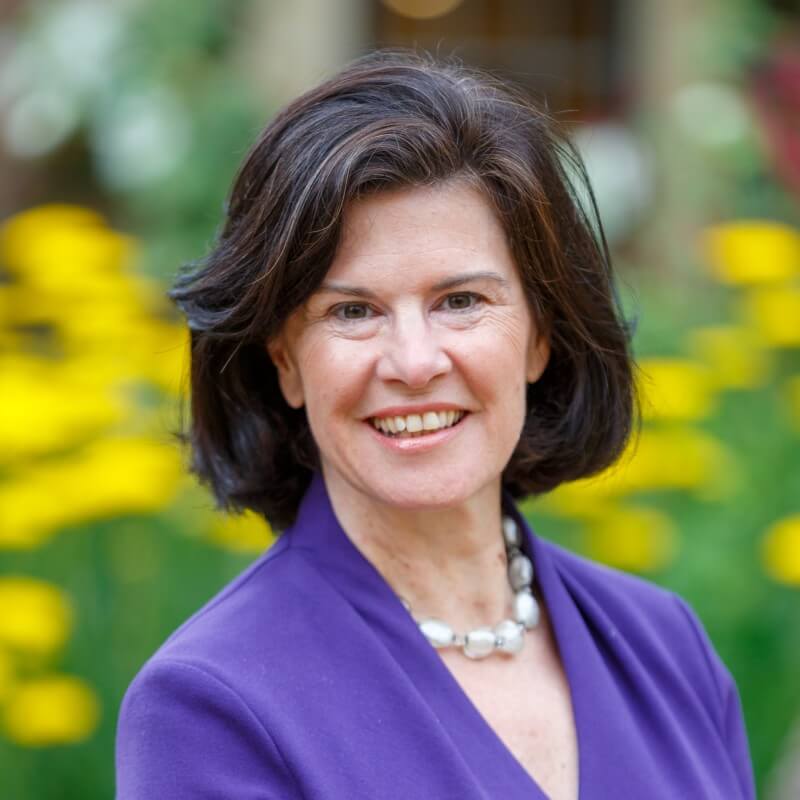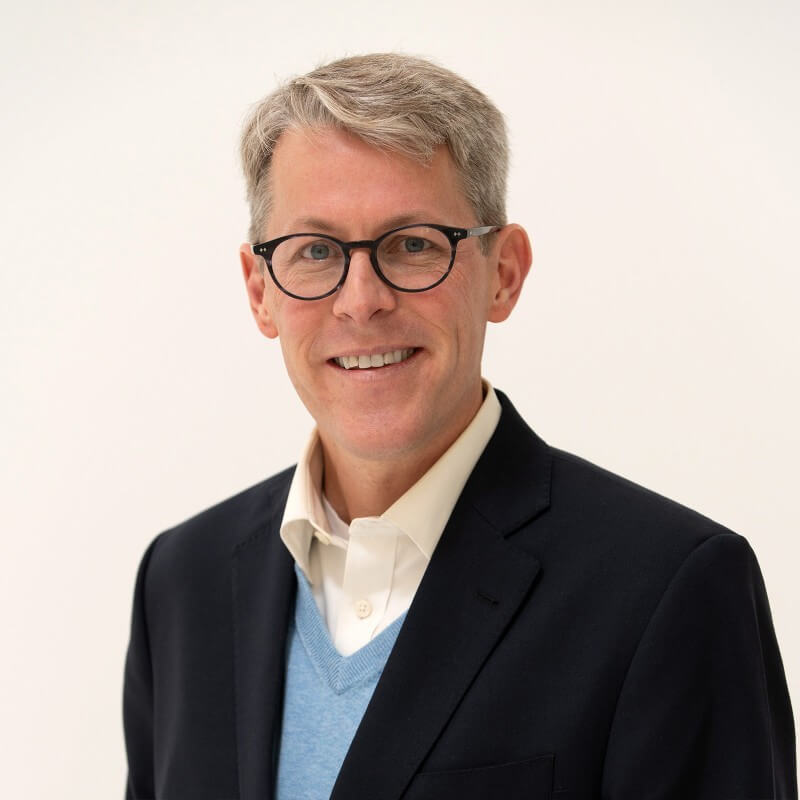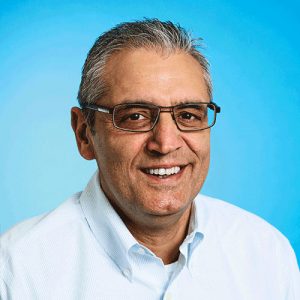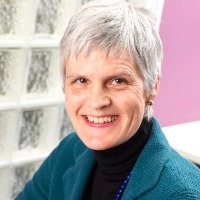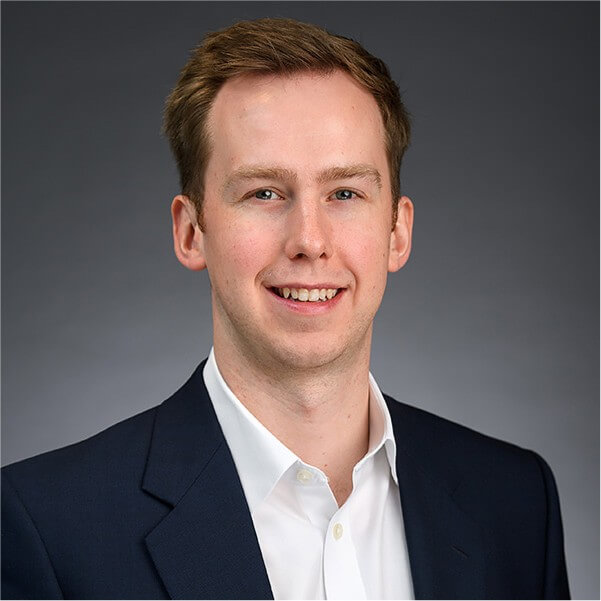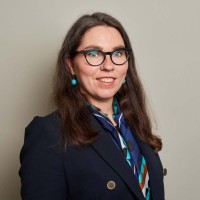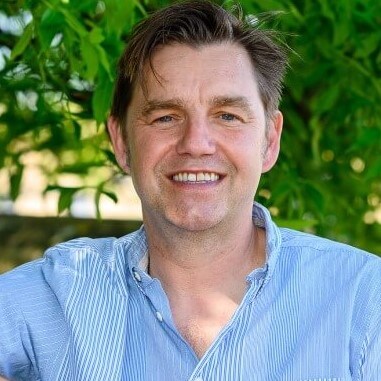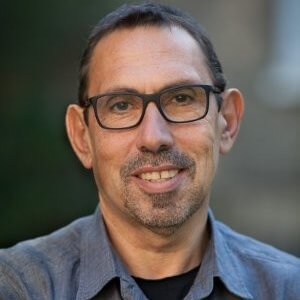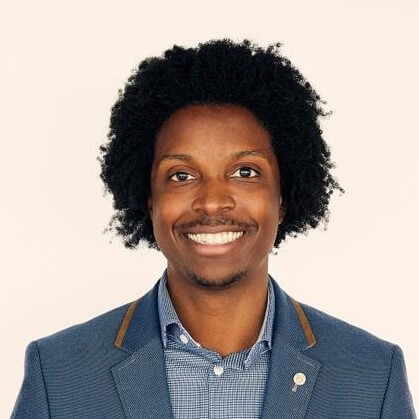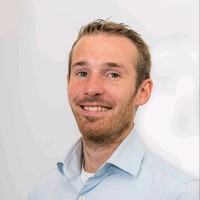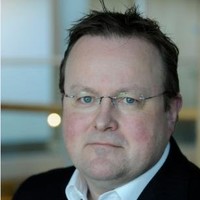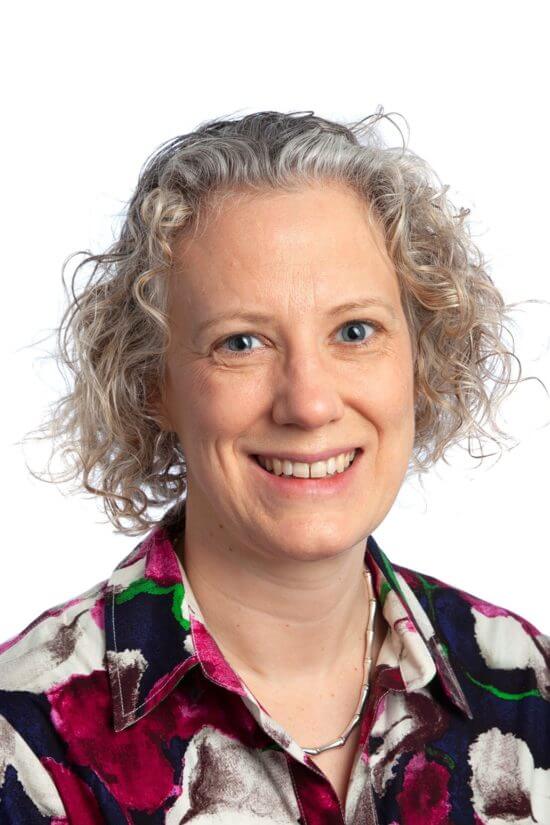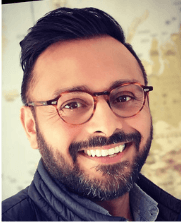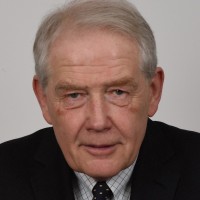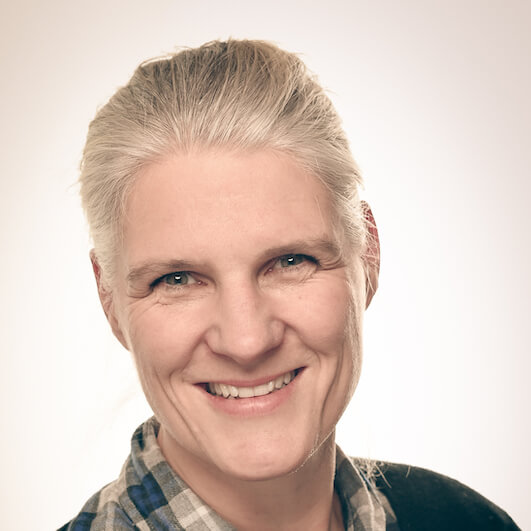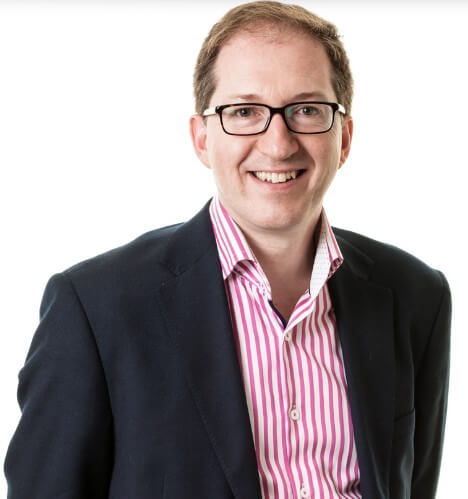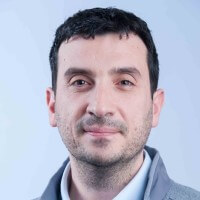 We had about 70 people turning up from the local community which was a really nice piece of engagement. It is something we may do time to time but the wider Cambridge coverage that Cambridge Wide Open Day enabled really brought it to another dimension. Really well done to you and the team.
Aline Charpentier
Bruntwood SciTech
Creasallis prides itself at being part of the Babraham and wider Cambridge community of scientists and businesses. Having a Cambridge wide day such as this really allows us all to connect together, but allows others to see what a truly special place Cambridge is.
Zahra Jawad
Creasallis Ltd
We are delighted to be part of the Open Cambridge event. The Greater Cambridge region is at the centre of one of the most exciting science and technology clusters in the world.
Harriet Fear MBE
Cambridge&
Congratulations to Prashant Shah for initiating the Cambridge Wide Open Day, a great new addition to the Cambridge Cluster Ecosystem. I wish it every success.
Dr Hermann Hauser
Amadeus Capital Partners
Huge congratulations, it was great to get to see what goes on behind closed doors that had been opened up so generously. I think it will help start to build a wider and then genuinely deeper understanding of what people around the city are working on, for local residents and the world.
Liz Hughes
Cambridge Junction
Congratulations on a really amazing achievement today. The party at Hauxton House was so much fun. You create such an amazing inclusive and positive vibe.
Anne Bailey
Form the Future
I just wanted to congratulate you and your team on wonderful success of the first Cambridge Wide Open Day!!! Not only was the weather fab; but the excitement and energy was palpable.
Douglass Cuff
IQHQ REIT
It's a great idea to showcase and open the doors of what's happening in Astex and Cambridge and to be known more widely amongst our peers and local community
Harren Jhoti
Astex
The Cambridge Wide Open Day was fantastic! Many congratulations!
Miranda Weston-Smith
BioBeat
It was great to see you both yesterday and well done again for organising such a great event, there was a really nice atmosphere throughout the afternoon!
Robbie Hyde
J.P. Morgan Private Bank
We felt it was very much eye opening. Garden event was a true success with a beautiful weather under your belt.
Elvina Petrenaite-Kartane
AIS Life Sciences
The Cambridge Open Day is going to be an important event in the history of Cambridgeshire. Science parks are a critical component of Cambridge and therefore it is vital to nurture this ecosystem.
Dr Nik Johnson
Mayor of Cambridgeshire and Peterborough
Brilliant event today mate. You should get a medal for doing it.
Prof. Tony Kouzarides
Milner Therapeutics Institute
Open Cambridge is where innovation meets opportunity. Don't miss the chance to be a part of the premier networking event of 2023 and connect with the brightest minds in technology and business.
Dr Jason Mellad
Start Codon
I'm very much looking forward to the Cambridge 'wide' Open Day. It represents an exciting opportunity for bright and innovative minds to showcase their novel ideas. By working closely together in the Cambridge ecosystem, we can have a global impact and inspire the future generations to come.
Tim Guilliams PhD
Healx
Cambridge buildings are the home to some of the world's most exciting technology businesses & business people – some fledgling, some mature. Most people rarely get the opportunity to see what goes on behind these closed doors of these bioscience, cleantech, gaming, deeptech, hardware & software pioneers. This Wide Open Day initiative moves from looking through the keyhole to unlocking the doors.
Paul Hughes
BIOS Health
Behind closed doors the toughest challenges on human health are being tackled from defeating aging to curing disease using some of the most amazing kit and techniques. This day is an opportunity to open those doors and share what is happening.
Kristin-Anne Rutter
Cambridge University Health Partners and CBC Ltd
Open Cambridge is not just an event, it is an invite to be part of an ecosystem, working together to translate ideas and research into tomorrows future leaders and companies. With leading universities, hospitals, biotechs, Investors and accelerators, industry and most importantly, people to connect with, we create a net(work) to catch anyone that has the inspiration to want to change the world.
Bobby Kaura
Illumina For Startups
Open Cambridge is the most important initiative for the local technology ecosystem since the founding of the Cambridge Network. It's critical to erode barriers and nurture connections across science, tech and biotech as well as the wider regional community: the Open Day is a brilliant opportunity to do just that
MARTIN RIGBY
ET Capital Limited
Open Cambridge is a fantastic opportunity for the community to experience entrepreneurial Cambridge, where breakthrough science impacts society. Come and talk to scientists and founders. Get inspired! You will see and feel what our passion is: Creating a better and a healthier place for all.
Alexandra Huener
We're delighted to be a part of the Cambridge Wide Open Day to raise awareness of opportunities for the broader community that science parks offer, as we look to redevelop Melbourn Science Park into a new campus for tech, techbio and lifescience businesses in the region.
Jamie Clyde
Bruntwood SciTech
One more outstanding initiative by the o2h group that brings together the best of Cambridge. Not to be missed.
Nektarios (Aris) Oraiopoulos
Professor at Cambridge Judge Business School
PARTICIPATING ORGANISATIONS - 2023

The Cambridge Science Park was established 52 years ago when Trinity College Cambridge embraced the concept that would change the hi-tech sector in Cambridge, the UK and beyond. Trinity owns the freehold of the Cambridge Science Park, which today comprises 150 acres, 1.7 million sq ft of high technology and laboratory buildings. It's home to 7000 people at over 130 companies, ranging from exciting start-ups to some of the world's leading technology businesses.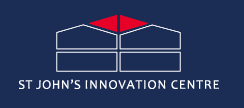 Founded in 1987, we are a sector-agnostic home for some 80 innovative companies: scaling-up, going international and raising risk capital. The Centre is set in extensive grounds within easy access of central Cambridge and has a popular restaurant and conference suite.
CURATED BUS/TAXI TOUR
We will organise a minibus tour that will cover visits to 3-4 venues, including a science park, an incubator, a prominent biotech or tech company, a university or college, and/or similar facilities/organsations. The tour will commence at 10 am, starting from Central Station and concluding at Hauxton House for the garden party, which will take place from 4 pm to 8 pm. Participants in the paid tour will also be provided with lunch. We will release the full venue details and itinerary a few weeks before the event. In case of queries, please email us at opencambridge@o2h.com